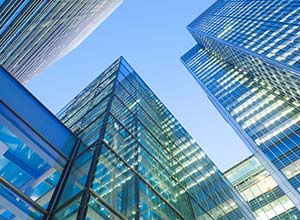 We're redefining the modern inventing experience
NewProductHelp.com makes it fun, easy and affordable for people of all walks of life to pursue their dream and develop a new product concept. From conception to licensing, NewProductHelp.com has the experience and resources you need to get in the game and compete!
We believe in honest, open and transparent business.
We believe that openess inspires confidence and trust within our customers and prospects. We will always discuss the facts involved in pursuing a new product idea. The bottom line is that even under the best of circumstances generating profits from a new product is never easy – despite what anyone else may have promised you to the contrary.
NewProductHelp.com's full-time compliance staff ensures that you will never experience the kind of hype-filled or high-pressure sales tactics that so many other companies rely upon.
We are 100% committed to our customers' satisfaction.
When you choose New Product Help.com, we will work together with you as a team. We share the same mutual goal – to help you prepare and present your new product idea to industry in the most professional manner possible.
We get out in front for you and lead the way.
You can rely on our experience and feel good knowing that we've got the resources necessary to move forward with your new product idea confidently and with conviction.
You take your product seriously and so do we. It is our mission to assist you in making the rest of the world do the same…